Hobby Work
Cheezbit
I designed the Cheezbit brand for a group of developers, designers, and myself to work under. We were looking for a unique name that would set us apart from the crowd. While brainstorming we got slightly off-topic and started talking about our favorite programming snacks.
It turned out, many of us thought Cheezits were a fantastic programming snack. This got me thinking, "Cheezit", "cheez ... it", "cheez ... bit" "Cheezbit!" They loved it, so over the course of a week, I put together this design.
---
---
Golden Ratio Circle Packing
This is a strange programming experiment I made for a digital design class.
---
---
Grass Front House
This is a house I 3d modeled in high school which moved the "front yard" onto the house freeing up more space for parking.
---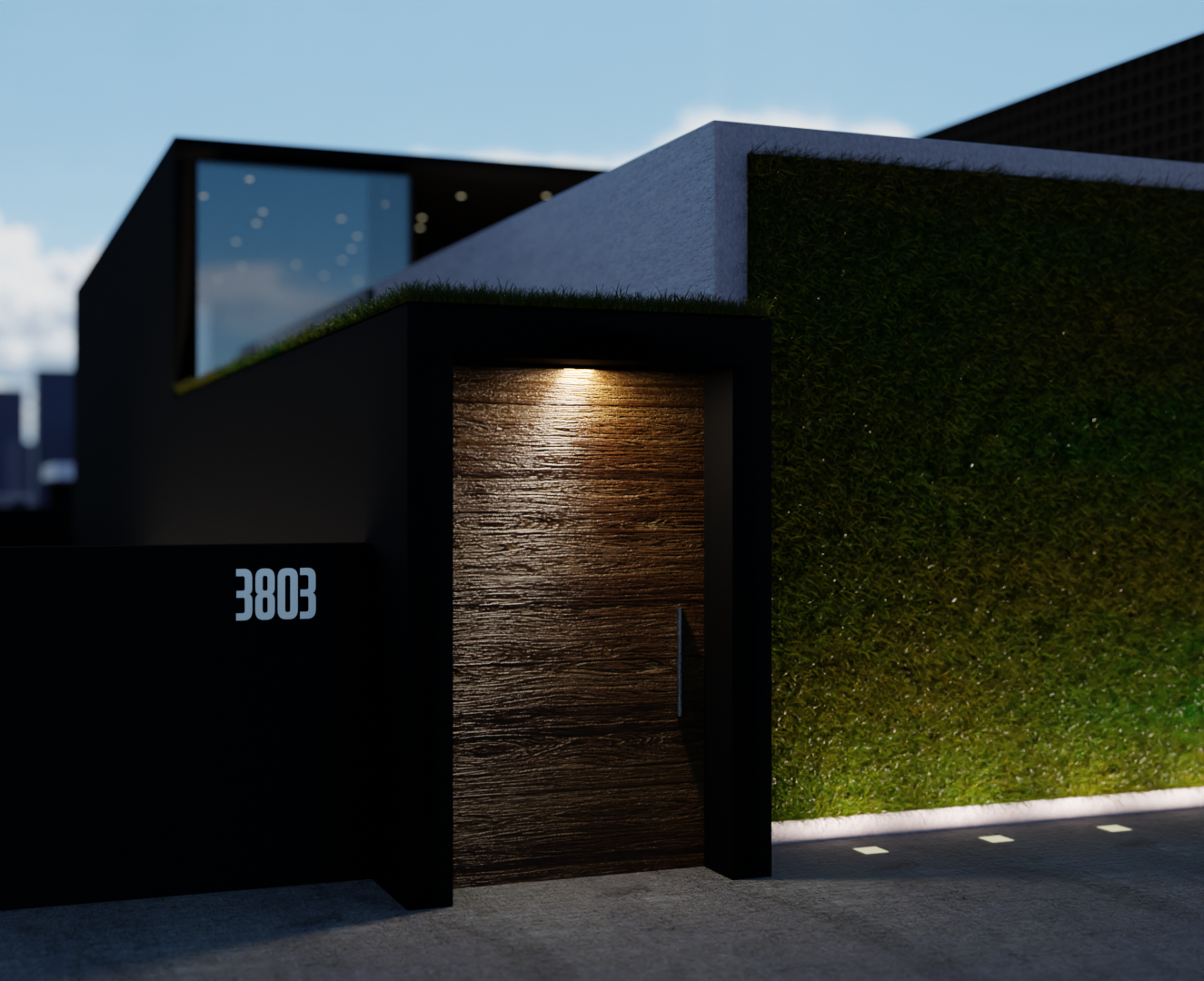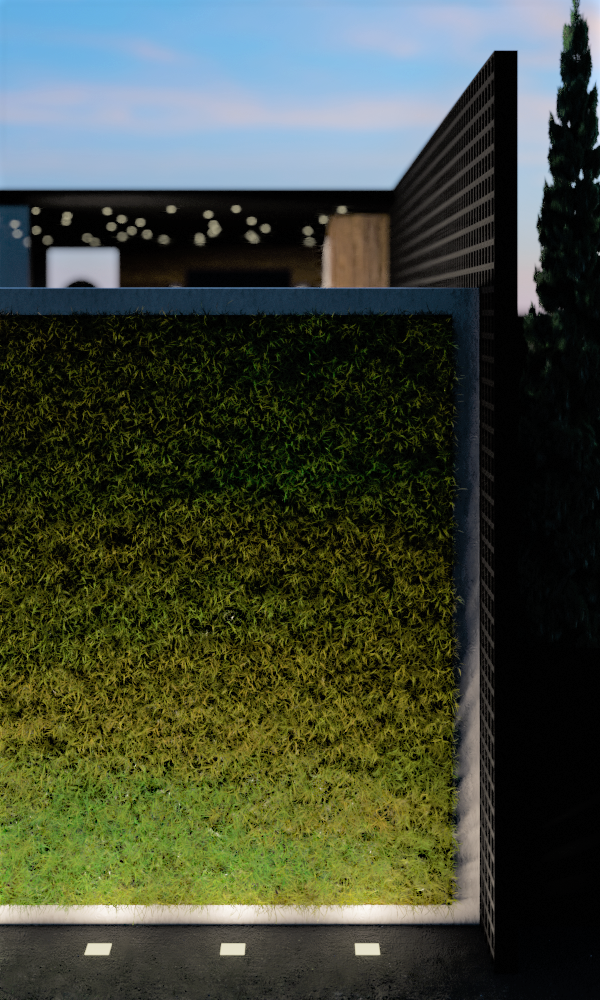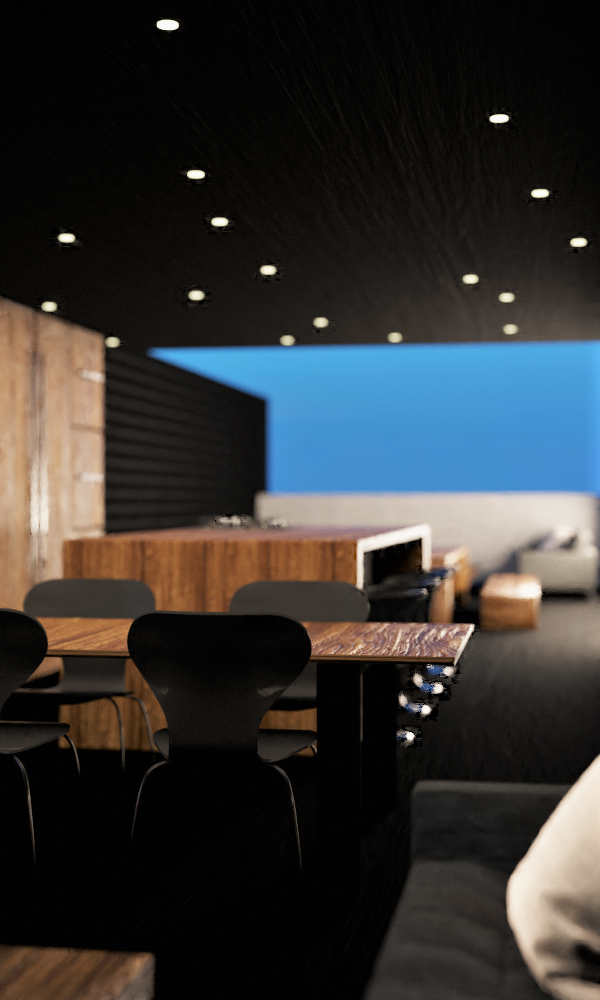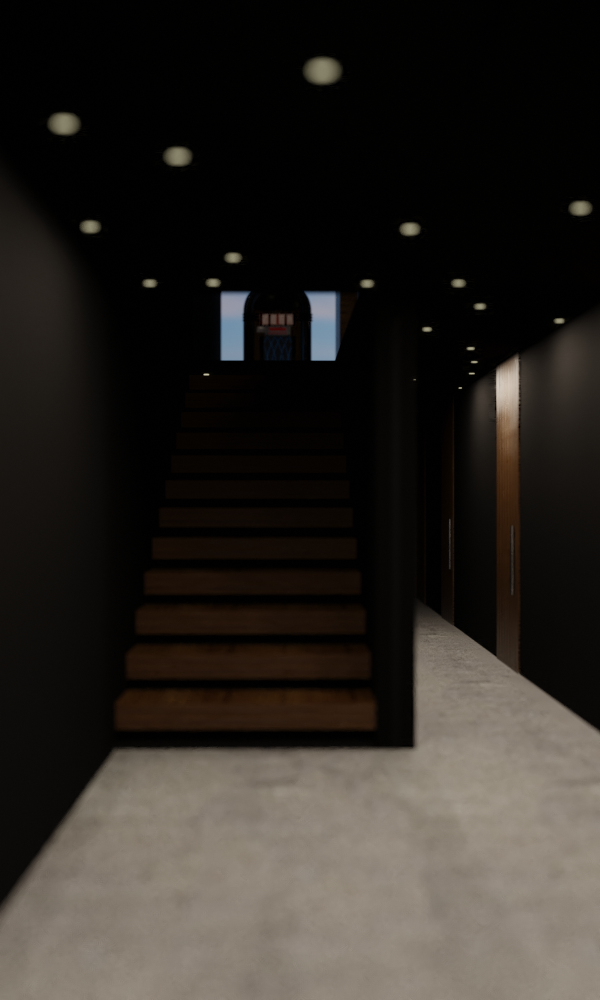 ---
QR Code House
Wondered what a house with a QR code on it might look like, so I built this in a day back in high school.

A Modern House
It's just that, a modern house I designed and modeled in high school for fun.
---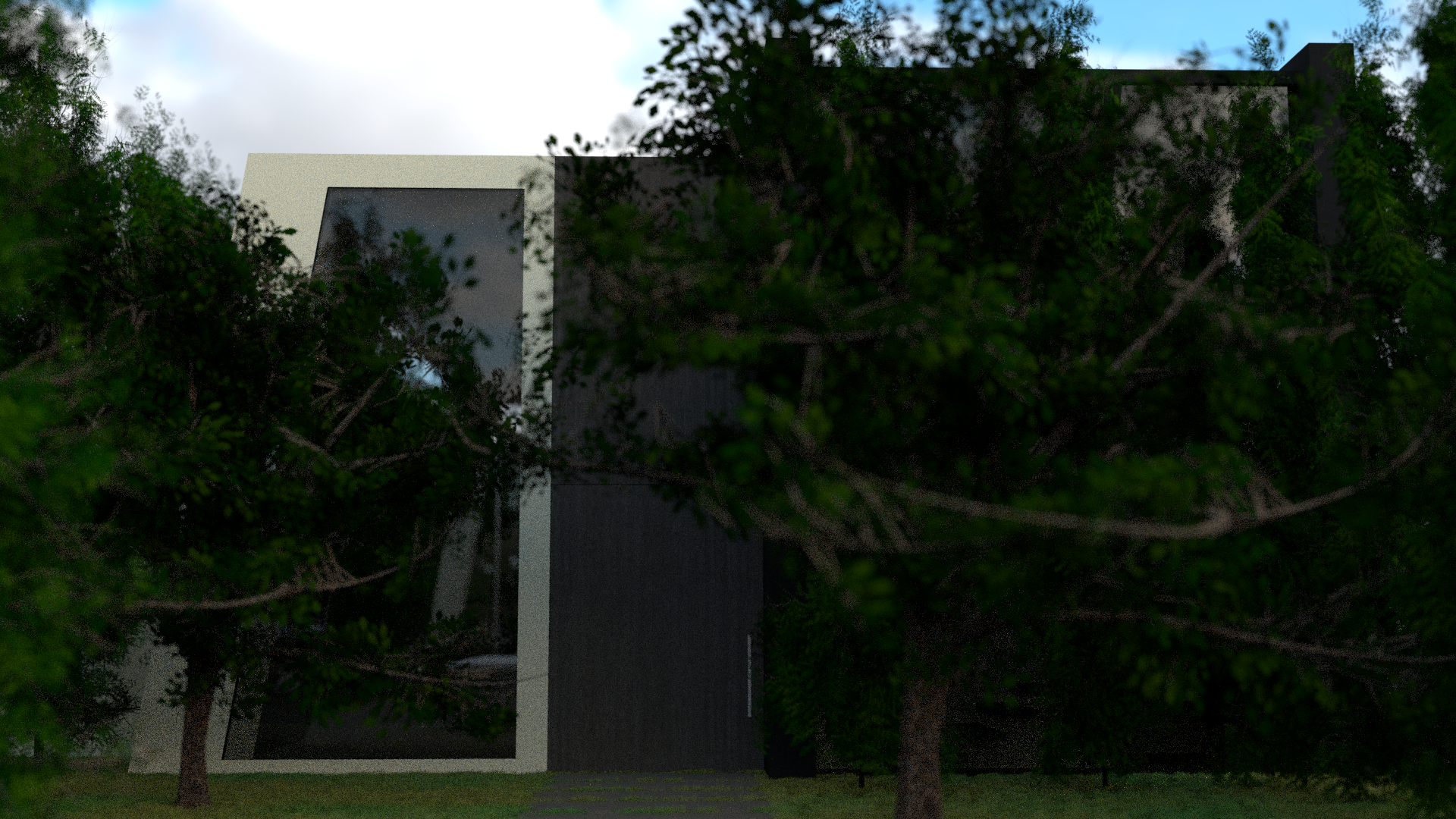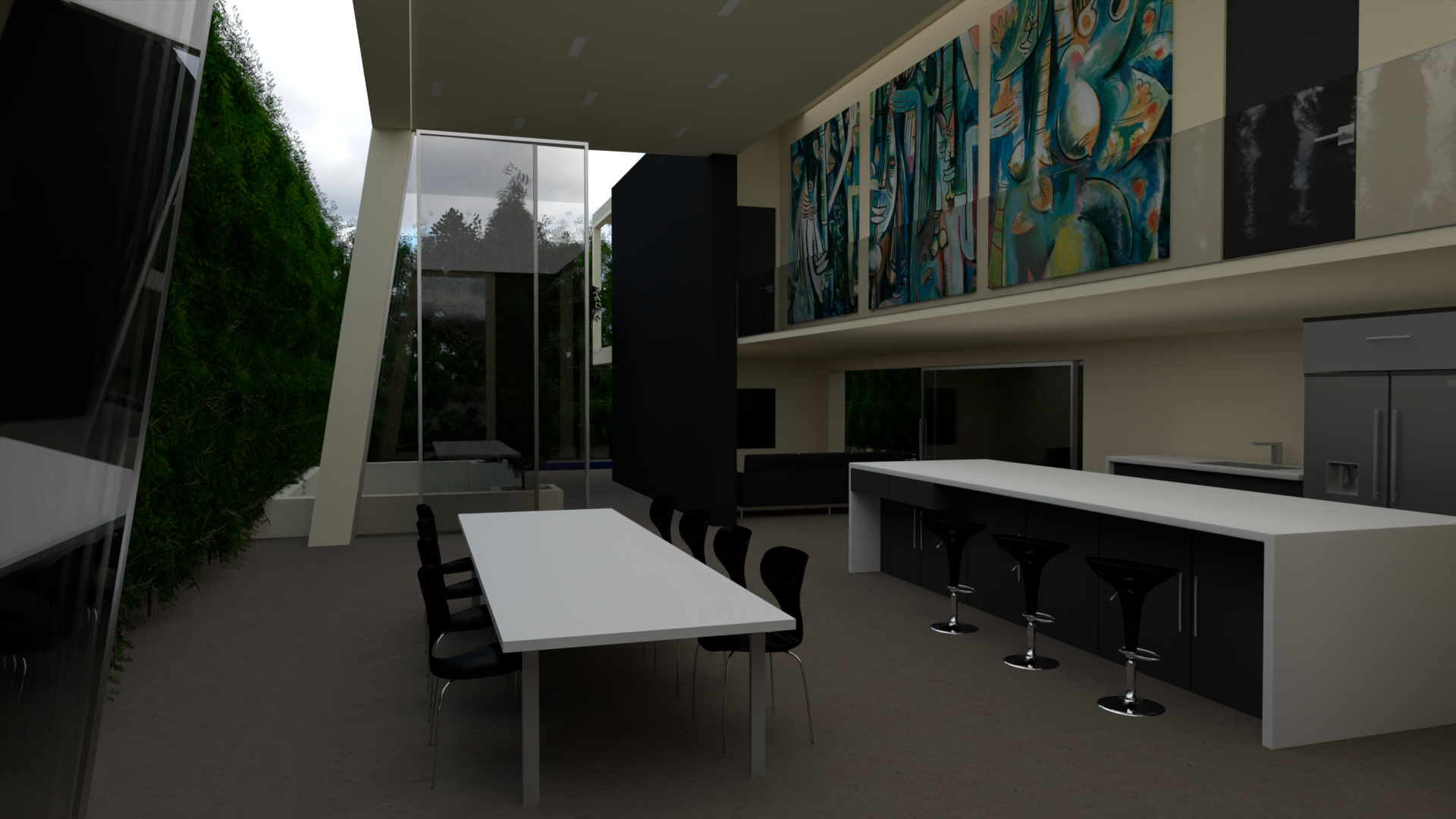 ---